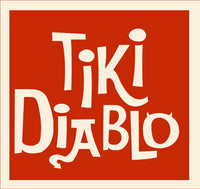 Welcome, welcome! You will need to create an account as it becomes the place to keep track of your orders, the deposits will not work otherwise. Double tap on the pre-order button and submit $20 deposit, one order at a time. PLEASE do not pay the full amount just the deposit. Apologies for any glitches, you are going along on this ride with us, thank you for that!
*If you are looking for our ready to ship items they can be found here https://tikidiablo.bigcartel.com/
See what mugs we have planned.
We are a small ceramics company based out of Los Angeles.
All of our Signature Series mugs are made in house from sketch to box.
Shipping and tax will be calculated on final payments.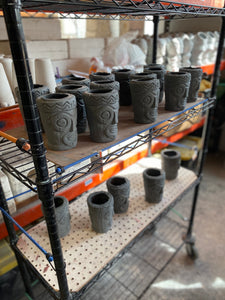 Making collecting fun again
Making mugs accessible to new and old collectors by offering deposit products without a mad scramble to purchase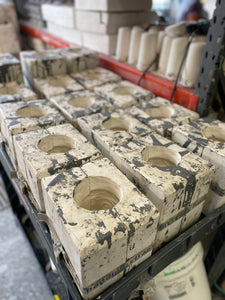 Hand made
Each piece will have slight, unique variances.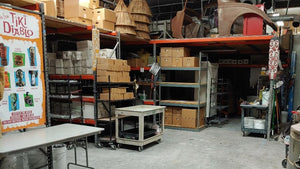 Small yet mighty
Making big things happen in a small space